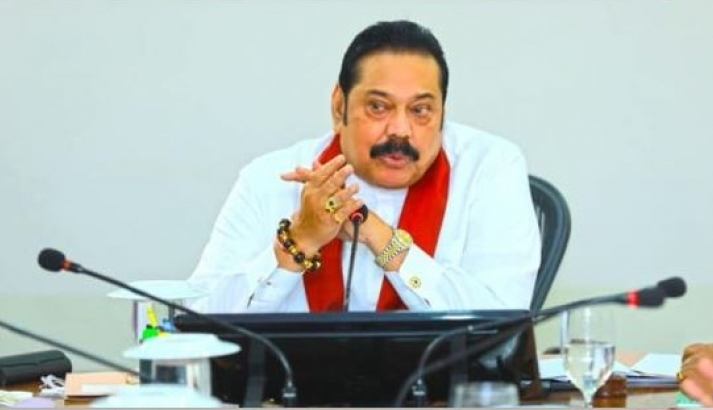 Prime Minister Mahinda Rajapaksa yesterday said that there are instances where low income families do not receive lands even though lands were allocated to them.
The Prime Minister stressed that he will leave no room for such incidents to take place in the future.
He said that the Land Reforms Commission faced a barrage of criticism during the previous regime.
The Prime Minister was speaking at the presentation of title deeds to low income families at Temple Trees yesterday. This programme was organized by the Lands Reform Commission. "There are people who pay compensation for the lands. Funds running into millions of rupees as compensation have been held by the courts," he said.